Culture
Achieve belonging
Our culture is built with heart, authenticity, and a passion for changing the financial future. We empower everyone to come as they are and do meaningful work every day.
Find a job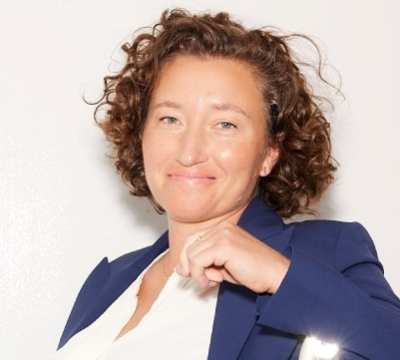 Our Values
Our values drive everything we do
Every day, we get to bring empathy, compassion, and human kindness to our teammates and members.
Care
(for everyone)
Care and compassion help us bring empathy every day.
Get better
(every day)
We encourage taking thoughtful risks and setting goals that help you grow.
Collaborate
(with everyone)
Cross-functional, dynamic work allows everyone's voice to be heard.
Act with integrity (every time)
We hold ourselves accountable and honor the decisions we make.
Our Employee Resource Groups
A place for everyone to belong
Fostering a wholesome, collaborative environment can only happen if everyone feels comfortable being who they are. With six employee resource groups and counting, we are committed to providing a place where everyone can feel at home.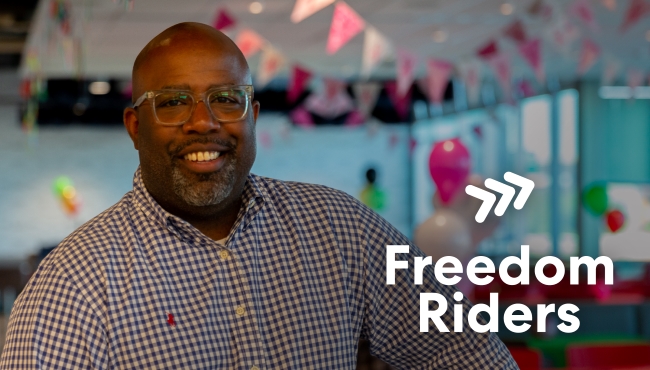 African American/Black
Empowers personal and professional development while celebrating African American culture.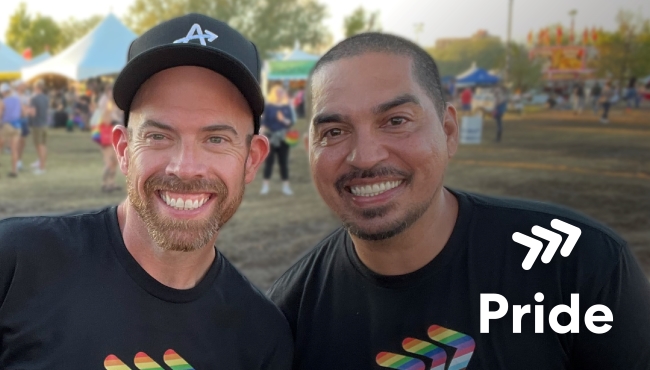 LGBTQ+
Champions an inclusive, supportive environment for LGBTQ+ team members and allies with programming, mentorship, and cultural leadership.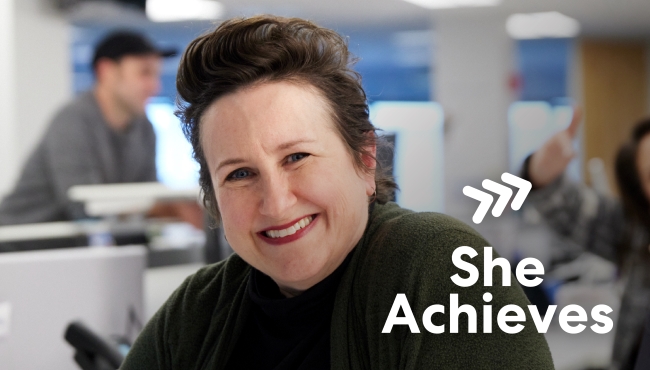 Women's Leadership
Serves to empower, elevate, and celebrate present and future women leaders through programs focused on development, inspiration, encouragement, and growth.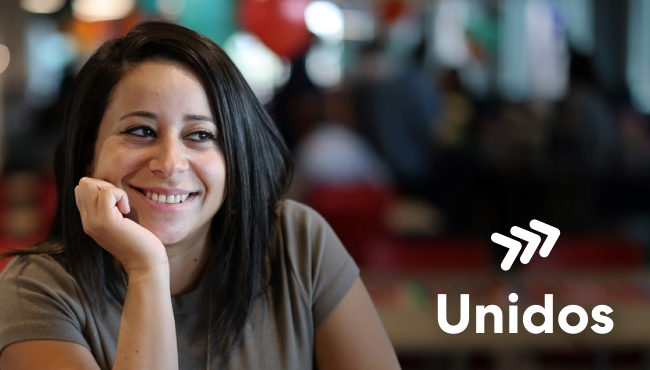 Hispanic/Latinx
Celebrates diverse cultures, history, and traditions from Hispanic, Latinx, and all other ethnic backgrounds, while connecting members through events and education.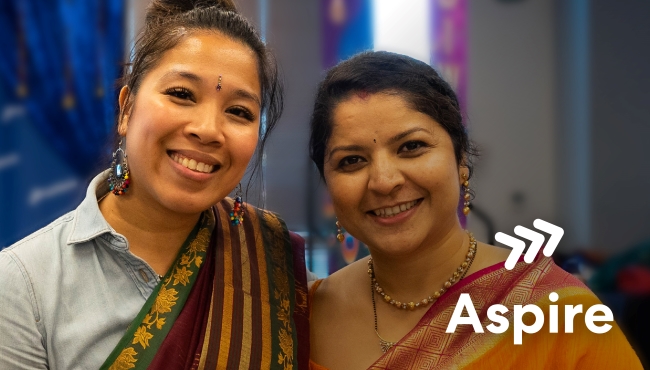 Asian American and Pacific Islander
Members bring visibility to issues that the AAPI community faces while driving change through philanthropic efforts and empowerment in an inclusive, diverse, and safe environment.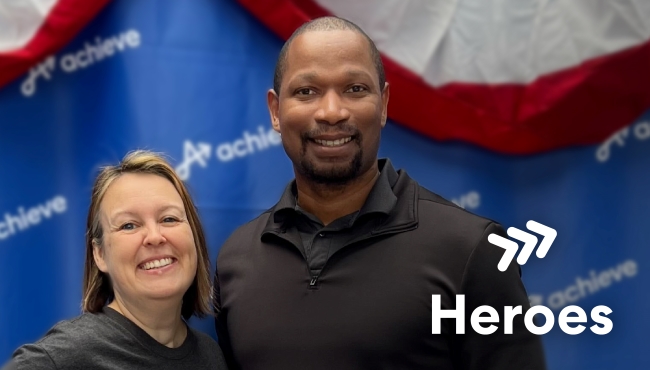 Military Service Veterans & their families
Connects and supports the diverse military community through education and inspiration.
Our Open Roles
Join Achieve
Help us change the financial futures of everyday people with a meaningful, rewarding career that moves you forward.