Business Analyst (Xactly)
Job Description
Job Description
Ensure accurate and timely payment of incentive commissions each month.
Act as an advisor to Sales leaders on incentive plan changes and implementation tasks. Calculate sales commissions according to sales compensation plans and policies.
Collect, organize and load required data into Xactly Incent through SFTP.
Load manual adjustments into Xactly Incent.
Audit error logs and x issues.
Calculate sales commissions according to sales compensation plans and policies.
General monthly accruals for each business unit.
Validate the accuracy and consistency of sales data for reconciliation.
Provide monthly and ad-hoc reports.
Answer and resolve commission questions and issues.
Research manager and agent disputes to provide feedback and make required adjustments. Modify existing users, positions and hierarchies in Xactly each month to react to changes in the sales organization.
Build and maintain compensation plan models within Xactly Incent.
Modify existing plans to meet the requirements of an evolving sales organization.
Manage the delivery of incentive plan changes and new incentive plans, working with business, technology, technology platform vendors and 3rd party service providers.
Maintains knowledge of trends and developments in the incentive compensation domain and related technology platforms like Xactly.
Ensures system compliance with data security and privacy requirements.
Works effectively with IT Operations, Business Intelligence and Data Engineering teams.
Maintains optimal function of the Xactly Incent platform, which may include maintenance, and upgrades to applications, systems, and modules.
Provides technical support, troubleshooting, and guidance on Xactly Incent.
Manages permissions, access, personalization, and similar system operations and settings for Xactly users.
Qualifications
Strong domain knowledge of Incentive Compensation best practices, and related technology and industry best practices.
Prior experience with Xactly Incent in implementing and/or supporting Xactly incent and connect platforms is a must.
Project management experience (Waterfall and Agile).
Strong verbal and written communication skills. Excellent interpersonal and technical support skills. Excellent organizational skills and attention to detail. Excellent analytical and problem-solving skills. Excellent skills with Microsoft Excel.
Ability to keep information confidential.
EDUCATION & EXPERIENCE:
Bachelor's degree in Information Technology or Human Resource Management required.
At least 3 years of Incentive Compensation functional experience, serving as a trusted advisor to Sales, Total Rewards, and Finance leaders, ideally during a rapid growth phase of a company.
At least 3 years of experience as a Business Analyst and/or a Data Analyst.
At least 3 years of project management experience.
Proficient using reporting and analytics platforms, such as Tableau or similar technologies.
Additional Information
Achieve well-being with:

401 (k) with employer match
Medical, dental, and vision with HSA and FSA
Competitive vacation and sick time off, as well as dedicated volunteer days
Access to wellness support through Employee Assistance Program, Virgin Pulse, Ginger Health Coaching, and fitness discounts
Up to $5,250 paid back to you on eligible education expenses
Pet insurance for your furry family members
Financial support in times of hardship with our Achieve Care Fund
A safe place to connect with other employees through our six employee resource groups
Attention Agencies & Search Firms: We do not accept unsolicited candidate resumes or profiles. Please do not reach out to anyone within Achieve to market your services or candidates. All inquiries should be directed to Talent Acquisition only. We reserve the right to hire any candidates sent unsolicited and will not pay any fees without a contract signed by Achieve's Talent Acquisition leader.
 
Company Description
Meet Achieve
Achieve is a leading digital personal finance company. We help everyday people move from struggling to thriving by providing innovative, personalized financial solutions. By leveraging proprietary data and analytics, our solutions are tailored for each step of our member's financial journey to include personal loans, home equity loans, debt consolidation, financial tools and education. Every day, we get to help our members move their finances forward with care, compassion, and an empathetic touch. We put people first and treat them like humans, not account numbers.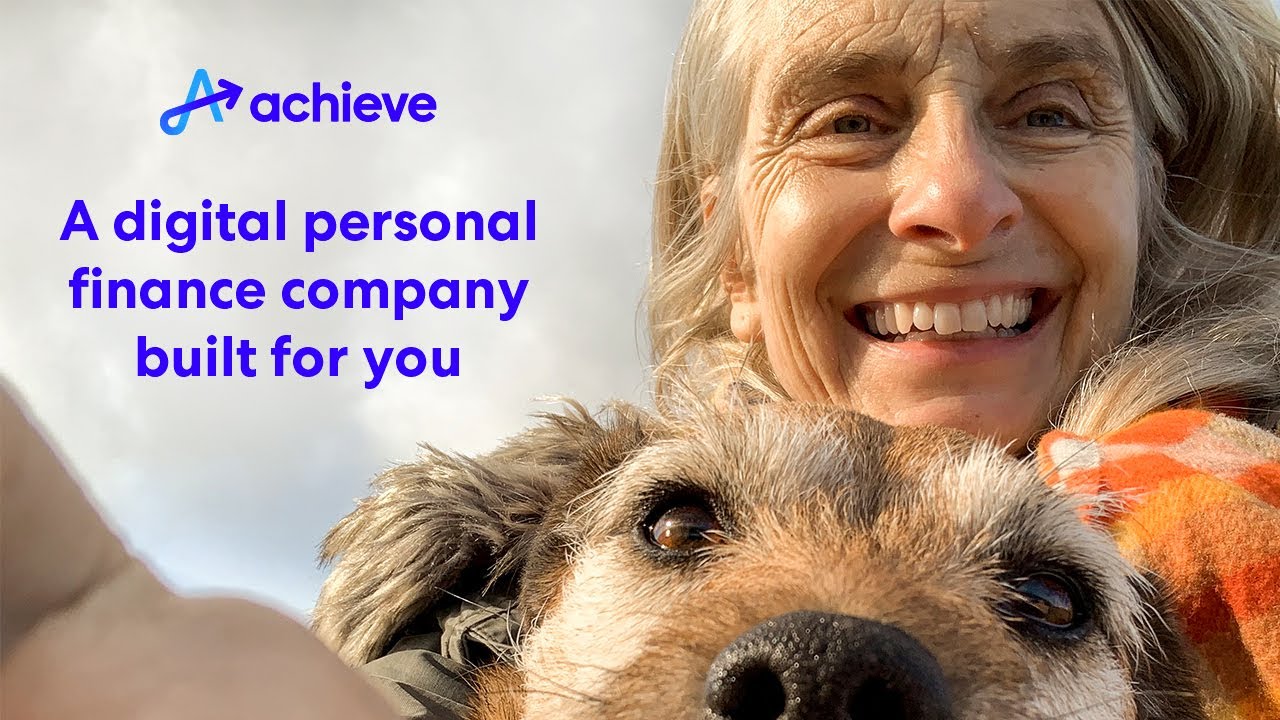 Great news! We will let you know when a new job like this has been added!
We are sorry but your search has returned no results.
Please try some of the links below to find what you are looking for:


View all