Job Description
This vacancy has now expired. Please see similar roles below...
Job Description
We're looking for a driven, self-starting PM to come in and work alongside the existing team to drive and execute on strategic growth goals.. You'll have responsibility to drive growth in pivotal OKRs for our business (loan origination volume, gross margin, conversion, etc). 
Our business offers multiple lending products and we are in the midst of transforming our lending tech stacks into a converged platform driving best in class consumer and agent experiences. You will have a unique opportunity to define, shape and ultimately deliver on strategic initiatives to create a lending platform leveraging the latest technology innovations.  You will collaborate tightly with a team of researchers, designers and engineers to scale our consumer experience through new feature development and rapid experimentation. This role is highly visible and reports results regularly to senior and executive leadership. 
Qualifications
First and foremost, you are collaborative and a relationship builder. You are customer-obsessed and care deeply for their experience. You hate to see users fail to accomplish their goals and you'll work hard to prevent that from happening.
You're an entrepreneur who has taken ownership of something big and driven business outcomes (and communicated those outcomes to senior leadership) 
You're an analytical thinker who has turned data into stories to influence business processes. 
You're a hustler. You have pushed the pace and challenged the status quo to help your team succeed. 
You've got strong product chops and know how to manage the software development lifecycle. 
College degree, preferably in business or technology field of study.  
Experience in Product Management with practical experience in developing, managing and delivering consumer-facing or agent-facing applications/experiences. Fintech, lending or banking experience is highly desired.
A fundamentally user-centric approach to product iteration with solid design sense
Strongly data-driven and technical: you have a track record of leveraging your ability to collect and analyze data from a variety of sources to identify key insights, spot optimization opportunities, run quantitative tests, and inform product decisions, leading to lift in critical metrics
Detail-oriented: you believe that a great product is the sum of a series of small, thoughtful decisions that are followed-through on.
Experience with agile software development and working with engineering teams
Proven ability to lead teams and work cross-functionally in a highly collaborative environment.
Exceptional written and verbal communication skills, with a structured and rigorous thought process.
Ability to build iteratively & ship quickly with great personal organization and a long history of effectively managing multiple priorities & personal organization.
Solid understanding of key marketing metrics and how digital customer acquisition works across channels.
…and you've done all of the above for 3+ years
Additional Information
Achieve well-being with:

401 (k) with employer match
Medical, dental, and vision with HSA and FSA
Competitive vacation and sick time off, as well as dedicated volunteer days
Access to wellness support through Employee Assistance Program, Virgin Pulse, Ginger Health Coaching, and fitness discounts
Up to $5,250 paid back to you on eligible education expenses
Pet insurance for your furry family members
Financial support in times of hardship with our Achieve Care Fund
A safe place to connect with other employees through our six employee resource groups
Attention Agencies & Search Firms: We do not accept unsolicited candidate resumes or profiles. Please do not reach out to anyone within Achieve to market your services or candidates. All inquiries should be directed to Talent Acquisition only. We reserve the right to hire any candidates sent unsolicited and will not pay any fees without a contract signed by Achieve's Talent Acquisition leader.
 
Company Description
Meet Achieve
Achieve is a leading digital personal finance company. We help everyday people move from struggling to thriving by providing innovative, personalized financial solutions. By leveraging proprietary data and analytics, our solutions are tailored for each step of our member's financial journey to include personal loans, home equity loans, debt consolidation, financial tools and education. Every day, we get to help our members move their finances forward with care, compassion, and an empathetic touch. We put people first and treat them like humans, not account numbers.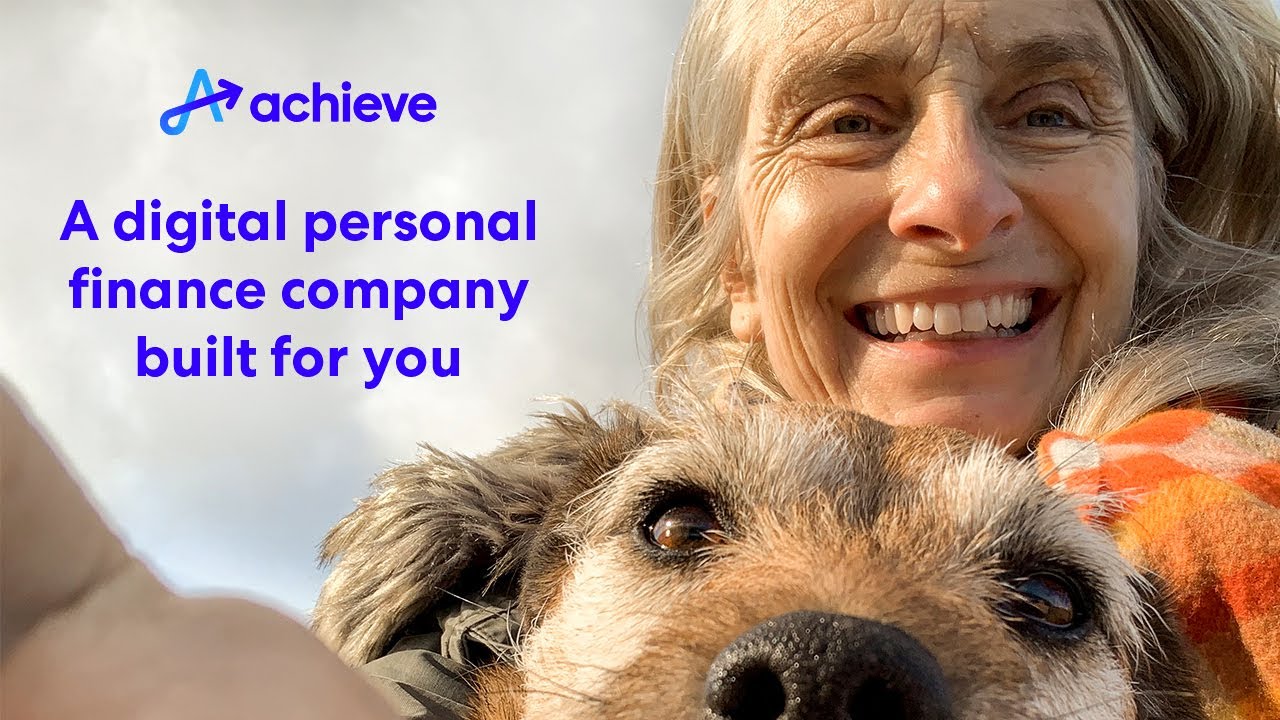 Great news! We will let you know when a new job like this has been added!