Senior Manager of Corporate Tax
Job Description
Job Description
As a Senior Manager of Corporate Tax, you'll impact the lives of everyday people and help them go from surviving to thriving with innovative digital personal finance solutions. In this remote, work from home position, you will support the Center of Excellence (COE) Controllership Team handling numerous federal, state, payroll and property related tax filings, and credits, along with helping to develop tax strategies and maintain tax compliance for all Achieve's business units. Reporting to the Sr. Manager of Corporate Accounting, you will have autonomy to help build out, organize, and manage the tax function and work with numerous Achieve stakeholders and tax partners. 
Join Achieve, change the future
At Achieve, we're changing millions of lives. From the single parent trying to catch up on bills to the entrepreneur needing a loan for the next phase of growth, you'll get to be a part of their journey to a better financial future. We're proud to have over 2,700 employees in mostly hybrid or remote roles across Arizona, California, and Texas and are strategically growing our teams to better serve our members. A career at Achieve is more than a job—it's a place where you can make a true impact, have a sense of belonging, establish a fulfilling career, while putting your well-being first.
Qualifications
What you'll do: 
Own, design and build the overall tax function of the organization from building a better tracking system to evaluating tools to support tax needs
Partner with outside tax providers on income tax compliance matters including accurate preparation and timely filing of federal and state income and franchise tax returns, extensions, and estimated tax payments
Provide guidance on the tax implications of business investments and transactions
Analyze different areas of tax to see what can be brought in house vs. using an outside vendor
Coordinate the quarterly and year-end U.S. tax provision and related footnote disclosures
Ensure tax filings comply with standards regarding property investments, income, and allocations, and provide technical tax expertise regarding tax-efficient structures and planning
Assist with the management of the monthly sales tax return process
Oversee various credit programs including R&D
Manage US income tax audits, property tax audits, sales tax audits, tax inquiries, and tax notices
Partner with controllership, finance, treasury, legal teams and external advisers on various tax planning projects
Monitor and analyze existing and proposed tax legislation and assist with defining and implementing tax planning strategies
Prepare analyses of data and support for tax matters and present findings and challenges for evaluation
Represent the company professionally as a subject matter expert, both internally and externally
What you'll bring:
CPA required
Minimum 4 years of relevant experience
Ability to thrive in a fast-paced and dynamic environment and manage multiple projects and priorities simultaneously
Strong organizational, project management, interpersonal, presentation, and communication skills
Strong understanding of Corporate Tax as well as ability to clearly and concisely document and effectively communicate complex tax issues to finance and non-finance personnel
Self-motivated, independent thinker and problem solver – able to think strategically, discover solutions and overcome obstacles within a matrixed organization
Financial services industry experience a plus
Public Company experience a plus 
Additional Information
Achieve well-being with:
Hybrid and work from home opportunities
401 (k) with employer match
Medical, dental and vision with HSA and FSA
Competitive and flexible PTO, including dedicated volunteer days
Complete wellness support with access to Virgin Pulse, Talkspace, and fitness discounts
Up to $5,250 paid back to you on eligible education expenses 
Pet care discounts for your furry family members
Financial support in times of hardship with our Achieve Care Fund 
A safe place to connect with other employees through our six employee resource groups 
Salary Range: $120,000 to $140,000 annually + bonus + benefits. This information represents the expected salary range for this role. Should we decide to make an offer for employment, we'll consider your location, experience, and other job-related factors.
Attention Agencies & Search Firms: We do not accept unsolicited candidate resumes or profiles. Please do not reach out to anyone within Achieve to market your services or candidates. All inquiries should be directed to Talent Acquisition only. We reserve the right to hire any candidates sent unsolicited and will not pay any fees without a contract signed by Achieve's Talent Acquisition leader.
Company Description
Achieve is a leading digital personal finance company. We help everyday people move from struggling to thriving by providing innovative, personalized financial solutions. By leveraging proprietary data and analytics, our solutions are tailored for each step of our member's financial journey to include personal loans, home equity loans, debt consolidation, financial tools and education. Every day, we get to help our members move their finances forward with care, compassion, and an empathetic touch. We put people first and treat them like humans, not account numbers.
Video
https://youtu.be/PQPy1BCnTZg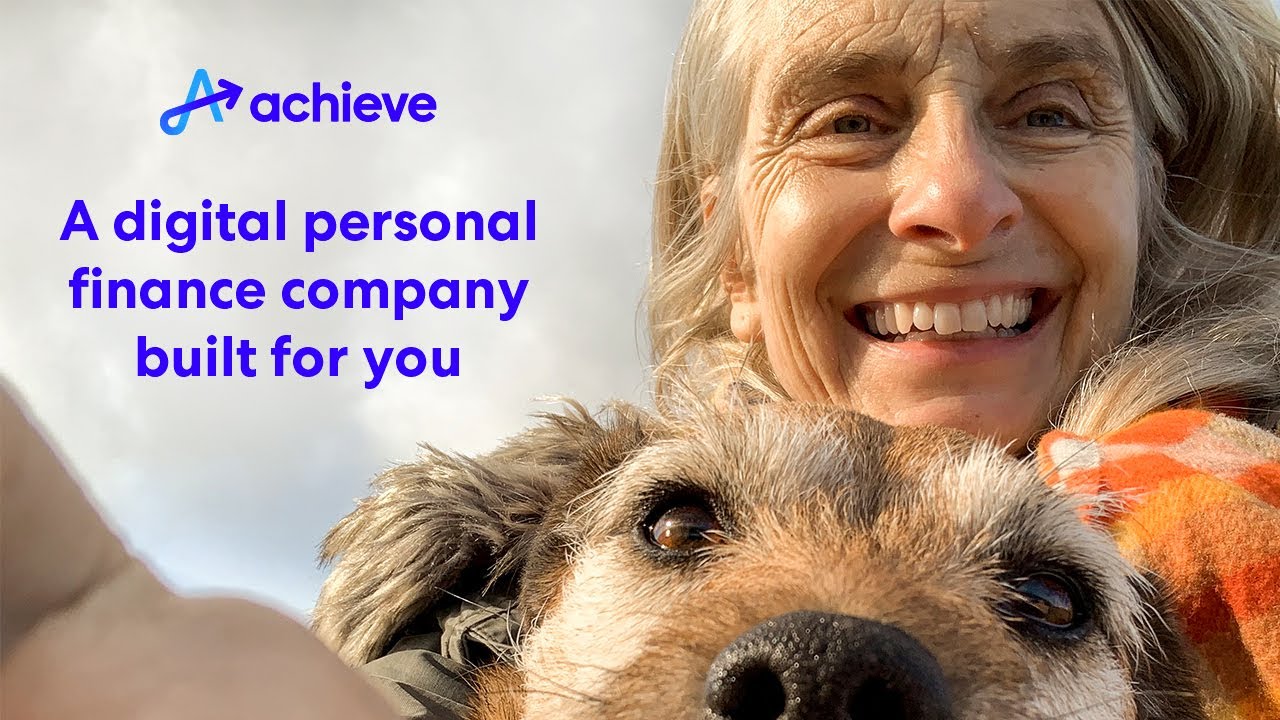 Great news! We will let you know when a new job like this has been added!
Multiple locations display HTML
Tempe, AZ
Seattle, WA
Columbus, OH
Philadelphia, PA
Chicago, IL
Raleigh, NC
Salt Lake City, UT
Dallas, TX
Atlanta, GA
Denver, CO
Los Angeles, CA
We are sorry but your search has returned no results.
Please try some of the links below to find what you are looking for:


View all