Inside Sales Representative
Job Description
This vacancy has now expired. Please see similar roles below...
Job Description
On the New Member Enrollment Sales team, you'll impact the lives of everyday people and help them go from surviving to thriving with innovative digital personal finance solutions. You'll help guide our members through their financial journey to find the best solutions that meet their needs like debt resolution and personal or home loans. With exceptional on-the-job training, continuous education, and a variety of growth opportunities, we empower you to grow a career you love on a team that's driving our mission forward.
Join Achieve, change the future
At Achieve, we're changing millions of lives.
From the single parent trying to catch up on bills to the entrepreneur needing a loan for the next phase of growth, you'll get to be a part of their journey to a better financial future. We're proud to have over 3,000 employees in mostly hybrid and 100% remote roles across the United States with hubs in Arizona, California, and Texas. We are strategically growing our teams with more remote, work-from-home opportunities every day to better serve our members. A career at Achieve is more than a job—it's a place where you can make a true impact, have a sense of belonging, establish a fulfilling career, and put your well-being first.
Qualifications
What you'll do:
Receive and contact warm leads daily through an outbound auto-dialer. Prior experience with high volume 70-100+ dials is a plus
Follow a consultative selling approach while showing empathy, educating the potential member on the benefits of our debt resolution program, overcoming objections, and closing the sale in 1-2 calls
Complete application, pull credit, and gather documents while collaborating with underwriting teams to facilitate a quick and smooth enrollment process
Consistently meet and/or exceed sales goals and performance metrics
Establish and maintain a high level of customer satisfaction
What you'll bring:
1 year or more of successful call center sales experience
High school diploma or equivalent
Experience making outbound calls to warm leads
Strong understanding of a consultative sales process and a successful track record of exceeding sales goals
The ability to think and move quickly while taking an empathetic approach to helping our members
Effectively manage your schedule and lead database to ensure metrics and goals are met
Competitiveness and the drive to achieve weekly and monthly sales goals
Additional Information
Work from home/hybrid:
We're proudly offering work from home options for candidates located in the greater Phoenix, AZ, Dallas, TX and Houston, TX metro areas. This role requires employees to have high speed internet.
Start Date: January 8th, 2024
Shift(s): Shifts include working 1 weekend day (Sat or Sun)
Hours: 8:00am-8:00pm (MST)
Achieve well-being with:
Hybrid and remote work opportunities
401 (k) with employer match
Medical, dental, and vision with HSA and FSA
Competitive vacation and sick time off, as well as dedicated volunteer days
Access to wellness support through Employee Assistance Program, Talkspace, and fitness discounts
Up to $5,250 paid back to you on eligible education expenses
Pet care discounts for your furry family members
Financial support in times of hardship with our Achieve Care Fund
A safe place to connect with other employees through our six employee resource groups
We are proudly offering hybrid options in the Phoenix, AZ metro market.
Attention Agencies & Search Firms: We do not accept unsolicited candidate resumes or profiles. Please do not reach out to anyone within Achieve to market your services or candidates. All inquiries should be directed to Talent Acquisition only. We reserve the right to hire any candidates sent unsolicited and will not pay any fees without a contract signed by Achieve's Talent Acquisition leader.
Company Description
Achieve is a leading digital personal finance company. We help everyday people move from struggling to thriving by providing innovative, personalized financial solutions. By leveraging proprietary data and analytics, our solutions are tailored for each step of our member's financial journey to include personal loans, home equity loans, debt consolidation, financial tools and education. Every day, we get to help our members move their finances forward with care, compassion, and empathetic touch. We put people first and treat them like humans, not account numbers.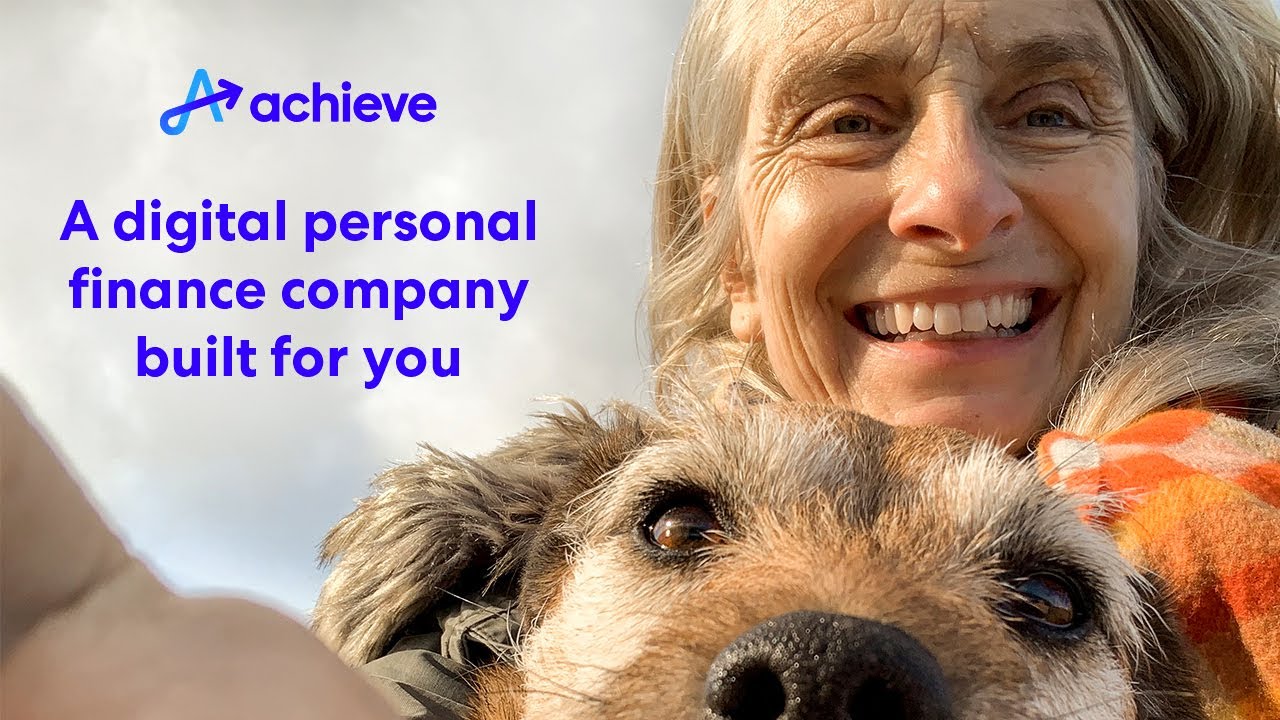 Great news! We will let you know when a new job like this has been added!