Institutional Sales Director
Job Description
Job Description
The Institutional Sales Director will serve as a key member of the Capital Markets team, supporting the sourcing, development, and coordination of Achieve's whole loan forward and structured products transactions. This will include developing direct funding relationships with financial institutions, asset managers, credit hedge funds and insurance companies to scale and diversify Achieve's Investor Marketplace. 
The position will generally be externally facing but will need to work cross-functionally on key program elements with a number of other departments in the organization. The position will report to the Head of Institutional Sales and Investor Relations.
 
Your Role:
●    Support the sourcing and deal execution across a broad array of capital sources with a particular focus on banks and credit unions
●    Supervising the building of efficient tracking mechanisms
●    Integration of tracking reports with existing Salesforce initiative
●    Initial outreach to "cold" and "warm" sources
●    Maintenance and update of pitch materials and supporting data
●    Coordination of due diligence process
●    Lead term sheet negotiation and execution, with support from capital markets legal counsel
●    Lead final transaction documentation and execution, with support from capital markets legal counsel
●    Oversee the on-boarding of new investors in conjunction with Investor Operations, including account opening and documentation review
●    Work in conjunction with Capital Markets, Consumer Lending, and Credit Risk team leadership to build an efficient investor feedback loop with regards to asset performance and general capital markets trends and relative value of Acheive's lending products 
 
Qualifications
What You Bring To The Team:
●    At least 7 years experience in the Loan Sale and Capital Markets arena, with a demonstrated knowledge of Consumer Finance, preferably unsecured lending 
●    Experience in building and maintaining relationships with Capital Markets Funding partners, including banks, credit unions and other asset buyers
●    Demonstrated critical thinking skills and clear understanding of metrics that drive all aspects of loan asset valuation
●    Ability to model (Excel) and convey core economic elements of any given transaction
●    Successful history of working within a capital markets/finance team environment and demonstrated ability to work collaboratively across Finance suite
●    Demonstrated ability to work cross-functionally, particularly with Sales team and Leadership team, to create best-in-class investor marketplace solutions 
●    Documentation experience - demonstrated understanding of business and legal aspects of loan sale and loan servicing documentation and history of successful execution
●    Solid work/team ethic
●    B.S in Finance
Bonus Points:
●    Previous experience within the FinTech enabled consumer lending sector 
●    Structured Product sales experience within an investment banking/sales & trading setting 
●    Business development experience within consumer finance sector 
●    MBA in Finance
 
Additional Information
Achieve well-being with:
Hybrid and remote work opportunities
401 (k) with employer match
Medical, dental, and vision with HSA and FSA
Competitive vacation and sick time off, as well as dedicated volunteer days
Access to wellness support through Employee Assistance Program, Virgin Pulse, Talkspace, and fitness discounts
Up to $5,250 paid back to you on eligible education expenses
Pet care discounts for your furry family members
Financial support in times of hardship with our Achieve Care Fund
A safe place to connect with other employees through our six employee resource groups
We are proudly offering hybrid options in the Phoenix, AZ metro market as well in San Mateo, CA. Our preference is to hire in PST or MST locations. In other locations throughout the country we offer work from home in the following states: 
Salary Range: $200,000 to $225,000 annually + bonus + benefits. This information represents the expected salary range for this role. Should we decide to make an offer for employment, we'll consider your location, experience, and other job-related factors.
Attention Agencies & Search Firms: We do not accept unsolicited candidate resumes or profiles. Please do not reach out to anyone within Achieve to market your services or candidates. All inquiries should be directed to Talent Acquisition only. We reserve the right to hire any candidates sent unsolicited and will not pay any fees without a contract signed by Achieve's Talent Acquisition leader.
Company Description
Achieve is a leading digital personal finance company. We help everyday people move from struggling to thriving by providing innovative, personalized financial solutions. By leveraging proprietary data and analytics, our solutions are tailored for each step of our member's financial journey to include personal loans, home equity loans, debt consolidation, financial tools and education. Every day, we get to help our members move their finances forward with care, compassion, and empathetic touch. We put people first and treat them like humans, not account numbers.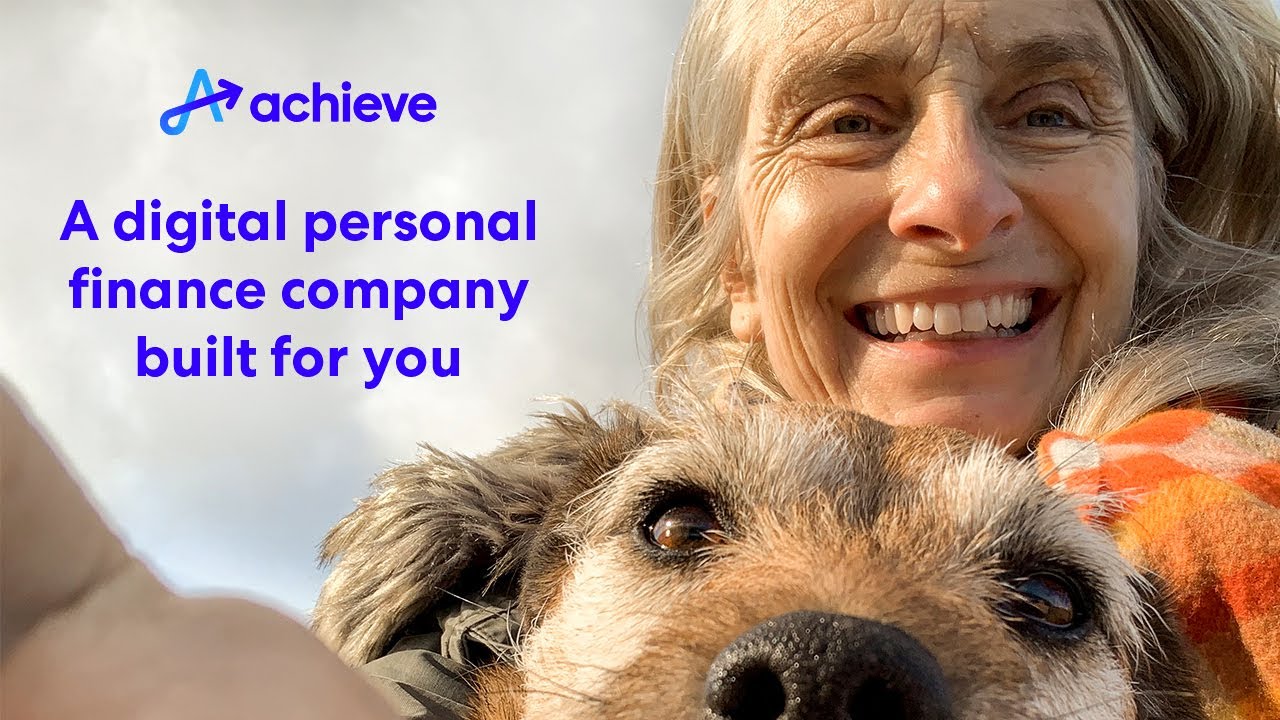 Great news! We will let you know when a new job like this has been added!
Multiple locations display HTML
San Mateo, CA
Phoenix, AZ
Austin, TX
Dallas, TX
Salt Lake City, UT
Los Angeles, CA
Seattle, WA
We are sorry but your search has returned no results.
Please try some of the links below to find what you are looking for:


View all