Personal Loan Consultant II
Job Description
This vacancy has now expired. Please see similar roles below...
Job Description
As an Inside Sales Representative - Personal Loan Consultant II you'll impact the lives of everyday people and help them go from surviving to thriving with innovative digital personal finance solutions. We offer a personal loan solution to customers for things such as medical expenses, home remodeling, paying off credit cards, etc. Our members love us because we offer a best in class loan product at competitive rates with fantastic customer service—all within 1-3 days from start to funding!

Join Achieve, change the future

At Achieve, we're changing millions of lives . From the single parent trying to catch up on bills to the entrepreneur needing a loan for the next phase of growth, you'll get to be a part of their journey to a better financial future. We're proud to have over 2,700 employees in mostly hybrid or remote roles across the United States with hubs in Arizona, California, and Texas. We are strategically growing our teams with more work-from-home opportunities every day to better serve our members. A career at Achieve is more than a job—it's a place where you can make a true impact, have a sense of belonging, establish a fulfilling career, while putting your well-being first.

Work from home/hybrid:

We're proudly offering hybrid and work from home options for candidates located in the greater Phoenix, AZ, Charlotte, NC, Tampa FL,  and Dallas, TX metro areas. This role requires employees to have high speed internet and the ability to hard wire into a modem.

Start Date: July 10th, 2023
Pay: $20/hour. Hourly + uncapped monthly commission + overtime                            Shift: Tues-Sat and Sun-Thurs between the business hours of 6am-8pm
 
Qualifications
What you'll do:  
Contact borrowers via phone and email to facilitate the loan application process. Collect required documents from your customers during the application, move the transaction through the underwriting process, and quickly arrange a closing with the customer.
Utilize your strong communication and critical thinking skills to quickly engage borrowers, sell them on the benefits of our loan, and drive the transaction to close in 1 to 2 calls.
Manage a sales pipeline of up to 20 transactions in various stages of completion.
Meet daily, weekly, and monthly sales goals.
What you'll bring:
2+ years of recent experience in an inside sales role - Preference for those who've worked in a fast-paced, short sales cycle environment.
1+ years of experience in a call center.
Experience working in a highly commission-driven environment and proven success exceeding goals in a fast-paced, inside sales environment.
Strong computer and organizational skills to effectively manage a CRM tool such as Salesforce.
High School diploma or equivalent
Additional Information
Achieve well-being with:
Hybrid and remote work opportunities
401 (k) with employer match
Medical, dental, and vision with HSA and FSA
Competitive vacation and sick time off, as well as dedicated volunteer days
Access to wellness support through Employee Assistance Program, Virgin Pulse, Ginger Health Coaching, and fitness discounts
Up to $5,250 paid back to you on eligible education expenses
Pet insurance for your furry family members
Financial support in times of hardship with our Achieve Care Fund
A safe place to connect with other employees through our six employee resource groups

Salary Range: $70,000 to $100,000+ annually.  This information represents the expected on target earnings for this role. Should we decide to make an offer for employment, we'll consider your location, experience, and other job-related factors.
Company Description
Meet Achieve
Achieve is a leading digital personal finance company. We help everyday people move from struggling to thriving by providing innovative, personalized financial solutions. By leveraging proprietary data and analytics, our solutions are tailored for each step of our member's financial journey to include personal loans, home equity loans, debt consolidation, financial tools and education. Every day, we get to help our members move their finances forward with care, compassion, and an empathetic touch. We put people first and treat them like humans, not account numbers.

Attention Agencies & Search Firms: We do not accept unsolicited candidate resumes or profiles. Please do not reach out to anyone within Achieve to market your services or candidates. All inquiries should be directed to Talent Acquisition only. We reserve the right to hire any candidates sent unsolicited and will not pay any fees without a contract signed by Achieve's Talent Acquisition leader.
Video
https://youtu.be/PQPy1BCnTZg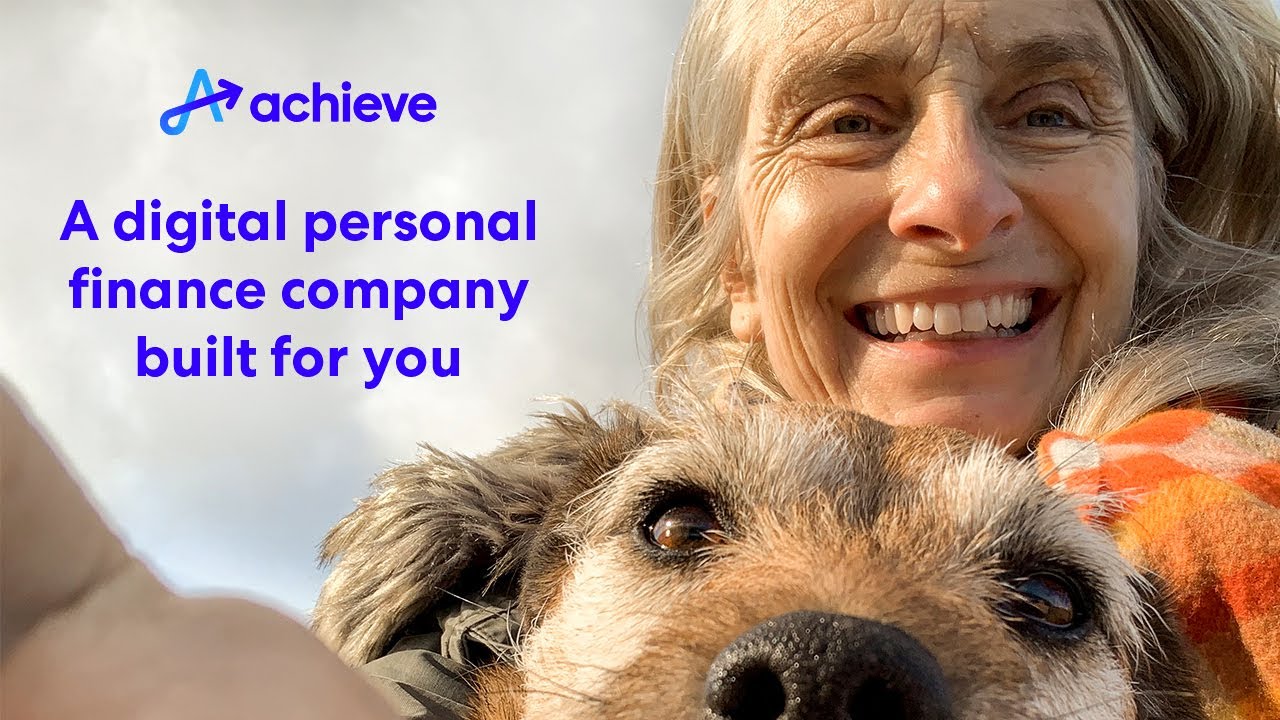 Great news! We will let you know when a new job like this has been added!
Multiple locations display HTML
Charlotte, NC
Durham, NC
Raleigh, NC
Charleston, SC