Settlement Prep Specialist
Job Description
This vacancy has now expired. Please see similar roles below...
Job Description
As a Settlement Preparation Specialist, you'll impact the lives of everyday people and help them go from surviving to thriving with innovative digital personal finance solutions. You will provide support for and collaborate with multiple business units, helping our Members expedite their way to financial freedom! You'd be reviewing creditor information, reaching out to creditors to locate accounts, updating account information and ensuring all enrolled accounts are ready for settlement as soon as possible. We're a growing team and welcome creativity and ingenuity as we work towards perfecting the settlement preparation process. If you have a passion for providing amazing client experiences while helping our internal business partners exceed their goals, this is the role for you!

This position is Monday to Friday only! No weekends!
What You'll Do:
Review creditor correspondence and documents including collection letters, statements and credit reports
Research accounts and contact creditors to find who is servicing the account
Multitasking various work streams daily which requires organization
Achieving individual and team metrics associated with task completion and accuracy
Handle Inbound and Outbound calls with creditors to update account statuses
Process bulk Authorization to Communicate and Power of Attorney document requests for creditors
Manage creditor email inquiries and accurately disposition accounts
Conduct special research/creditor projects assigned as necessary
Qualifications
Due to potential return-to-office plans, this role is only available to employees in the greater Phoenix/Tempe area
Minimum of 1 year experience in customer service 
Experience with processing documents or experience in the financial industry preferred
Excellent communication skills (both verbal & written)
Ability to successfully multitask
Proven ability to meet deadlines and achieve goals
Attention to detail
Proficient skills with Excel, Google Sheets, and Salesforce
Additional Information
Shift is 7:00am-3:30pm
NO WEEKENDS!
Rapid Growth Opportunities
Starting at $15/hr
Achieve well-being with:
Hybrid and work from home opportunities
401 (k) employer match
Medical, dental and vision with HSA and FSA
Competitive and flexible PTO, including dedicated volunteer days
Complete wellness support with access to Virgin Pulse, Ginger Health Coaching, and fitness discounts
Up to $5,250 paid back to you on eligible education expenses 
Pet insurance for your furry friends
Financial support in times of hardship with our Achieve Care Fund 
A safe place to connect with other employees through our six employee resource groups 
Company Description
At Achieve, we're changing millions of lives. From the single parent trying to catch up on bills to the entrepreneur needing a loan for the next phase of growth, you'll get to be a part of their journey to a better financial future. We're proud to have over 2,700 employees in mostly hybrid or work from home roles across Arizona, California, and Texas and are strategically growing our teams to better serve our members. A career at Achieve is more than a job—it's a place where you can make a true impact, have a sense of belonging, establish a fulfilling career, and put your well-being first. 
Video
https://www.youtube.com/watch?v=PQPy1BCnTZg&feature=youtu.be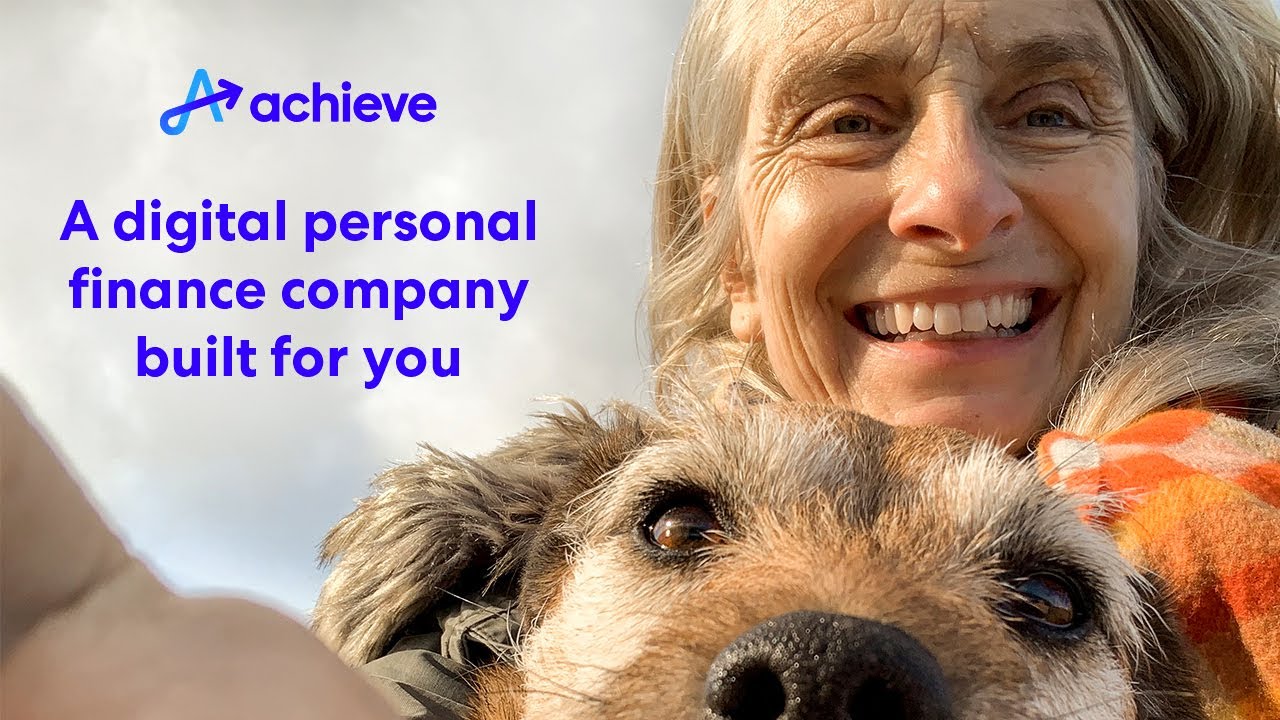 Great news! We will let you know when a new job like this has been added!