Sr. Software Engineer - Platform
Job Description
Job Description
As a Sr. Software Engineer, you'll impact the lives of everyday people and help them go from surviving to thriving with innovative digital personal finance solutions.
This is a remote position from within this United States only. No contract/1099/C2C.
Join Achieve, change the future
At Achieve, we're changing millions of lives.
From the single parent trying to catch up on bills to the entrepreneur needing a loan for the next phase of growth, you'll get to be a part of their journey to a better financial future. We're proud to have over 3,000 employees in mostly hybrid and 100% remote roles across the United States with hubs in Arizona, California, and Texas. We are strategically growing our teams with more remote, work-from-home opportunities every day to better serve our members. A career at Achieve is more than a job—it's a place where you can make a true impact, have a sense of belonging, establish a fulfilling career, and put your well-being first.
Qualifications
What you'll do:
Effectively design, build, deploy and maintain new microservices for multiple enterprise-level products
Work with other departments to adopt internal platform services with documentation and workshops
Deliver high-quality code to production with unit and integration testing
Conduct in-depth code reviews
Integrate internal services with third-party vendors
Deploy services into Google Cloud with Kubernetes, Helm, and Docker
Design, develop and implement REST and gRPC APIs
Create message passing and event streaming with Kafka
Debug, fix, and maintain high-available services

What you'll bring:
7+ years of professional experience in software development
Experience designing, developing, testing, deploying and monitoring microservices for production
Experience coding with Java, Golang, or C++ (All microservices are written in Go but is not a requirement. We are looking for candidates interested in learning and using Go)
Experience designing and implementing REST APIs for use in production using Swagger
Experience using event frameworks such as Kafka, Pub/Sub, or Kinesis
Experience with relational databases (MySQL preferred)
Experience with cloud technologies (GCP, AWS, or AZURE)
Experience with deployment, CI/CD, and performance monitoring tools
Bachelor's degree or the equivalent from an accredited college or university
#LI-BS1
#LI-REMOTE
Additional Information
Achieve well-being with:
Hybrid and remote work opportunities
401 (k) with employer match
Medical, dental, and vision with HSA and FSA
Competitive vacation and sick time off, as well as dedicated volunteer days
Access to wellness support through Employee Assistance Program, Talkspace, and fitness discounts
Up to $5,250 paid back to you on eligible education expenses
Pet care discounts for your furry family members
Financial support in times of hardship with our Achieve Care Fund
A safe place to connect with other employees through our six employee resource groups
Salary Range: $120,000 to $150,000 annually + bonus + benefits. This information represents the expected salary range for this role. Should we decide to make an offer for employment, we'll consider your location, experience, and other job-related factors.
Attention Agencies & Search Firms: We do not accept unsolicited candidate resumes or profiles. Please do not reach out to anyone within Achieve to market your services or candidates. All inquiries should be directed to Talent Acquisition only. We reserve the right to hire any candidates sent unsolicited and will not pay any fees without a contract signed by Achieve's Talent Acquisition leader.
Company Description
Achieve is a leading digital personal finance company. We help everyday people move from struggling to thriving by providing innovative, personalized financial solutions. By leveraging proprietary data and analytics, our solutions are tailored for each step of our member's financial journey to include personal loans, home equity loans, debt consolidation, financial tools and education. Every day, we get to help our members move their finances forward with care, compassion, and empathetic touch. We put people first and treat them like humans, not account numbers.
Video
https://youtu.be/PQPy1BCnTZg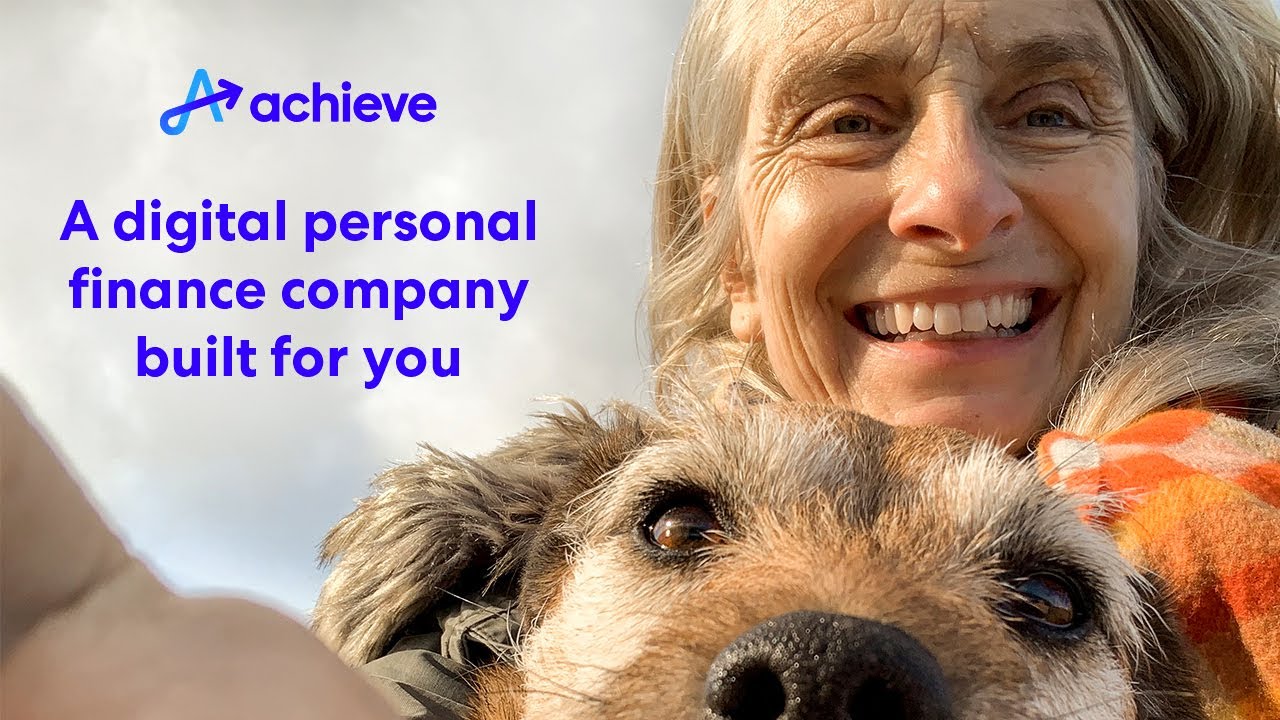 Great news! We will let you know when a new job like this has been added!
Multiple locations display HTML
Tempe, AZ
Des Moines, IA
St. Louis, MO
Little Rock, AR
Baton Rouge, LA
Nashville, TN
Boston, MA
Columbus, OH
Columbia, SC
Raleigh, NC
Indianapolis, IN
New York, NY
Pittsburgh, PA
Tampa, FL
Atlanta, GA
Chicago, IL
Saint Paul, MN
Dallas, TX
Salt Lake City, UT
San Mateo, CA
Portland, OR