Job Description
This vacancy has now expired. Please see similar roles below...
Job Description
As a Test Engineer, you'll impact the lives of everyday people and help them move from surviving to thriving with digital personal finance solutions. Behind our forward-thinking technology is a group of curious, innovative problem solvers creating next-level products backed by data and consumer-centric strategy. At Achieve, you're encouraged to explore new technologies while working on exciting projects that directly impact our member's success.

Our Test Engineering team here at Achieve is a hard-working and dedicated group operating within each business line to help their teams deliver high quality releases on a consistent basis. We take pride in making sure the release processes are aligned with the business objectives. At Achieve, we use our updated frameworks to cover both UI/Functional and backend/API automation with the goal of automating all high priority test cases within the sprint. You will work side by side with the product and development team in an agile setup to meet company goals and objectives. We encourage our team members to take ownership of all testing activities within their teams to ensure not only solid releases but also to build highly efficient teams.
Qualifications
What you'll do: 
Deliver high-quality releases
Leverage test automation to support CI/CD objectives of the organization
Work on an agile team collaborating with product owners, business analysts, and developers
Maintain existing automation frameworks and suggest/make improvements to it
Demonstrate the ability to achieve goals in a face-paced environment
Participate in code reviews
Participate in key test engineering initiatives
Suggest ways to improve the current process and tools
Expected to give demos for tools and automation and participate in Achieve Talks
What you'll bring:
Minimum 3 years of Quality assurance experience in Web or Mobile
Minimum 3 years of hands-on programming experience (JavaScript, Node.js)
Deep understanding of JavaScript automation framework, Webdriver IO, front-end UI automation and/or iOS/Android automation frameworks highly desired
Good knowledge of all testing techniques and tools (functional, performance, security, etc.)
Additional Information
Achieve well-being with:
Hybrid and remote work opportunities
401 (k) with employer match
Medical, dental, and vision with HSA and FSA
Competitive vacation and sick time off, as well as dedicated volunteer days
Access to wellness support through Employee Assistance Program, Virgin Pulse, Talkspace, and fitness discounts
Up to $5,250 paid back to you on eligible education expenses
Pet care discounts for your furry family members
Financial support in times of hardship with our Achieve Care Fund
A safe place to connect with other employees through our six employee resource groups
We are proudly offering hybrid options in the Phoenix, AZ metro market. We offer work from home in Colorado.
Salary Range: $100,000 to $120,000 annually + bonus + benefits. This information represents the expected salary range for this role. Should we decide to make an offer for employment, we'll consider your location, experience, and other job-related factors.
Attention Agencies & Search Firms: We do not accept unsolicited candidate resumes or profiles. Please do not reach out to anyone within Achieve to market your services or candidates. All inquiries should be directed to Talent Acquisition only. We reserve the right to hire any candidates sent unsolicited and will not pay any fees without a contract signed by Achieve's Talent Acquisition leader.
Company Description
Achieve is a leading digital personal finance company. We help everyday people move from struggling to thriving by providing innovative, personalized financial solutions. By leveraging proprietary data and analytics, our solutions are tailored for each step of our member's financial journey to include personal loans, home equity loans, debt consolidation, financial tools and education. Every day, we get to help our members move their finances forward with care, compassion, and an empathetic touch. We put people first and treat them like humans, not account numbers.
Video
https://youtu.be/PQPy1BCnTZg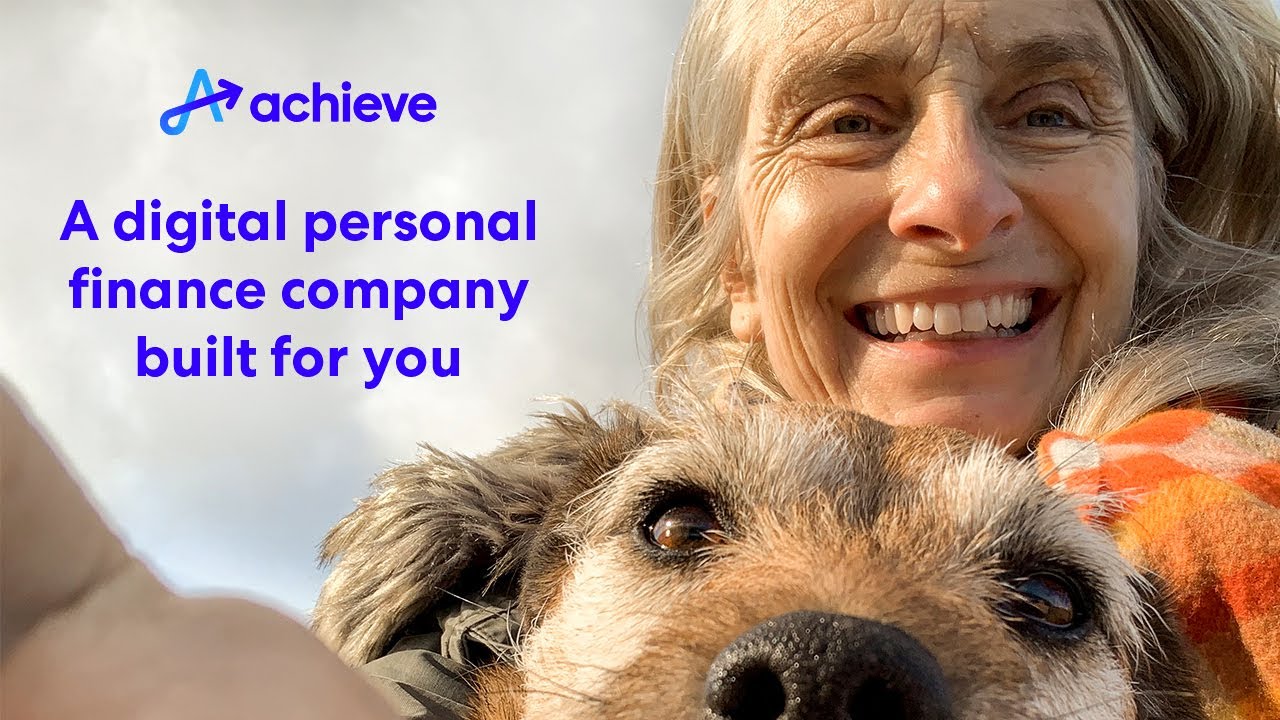 Great news! We will let you know when a new job like this has been added!
Multiple locations display HTML
Denver, CO
Pittsburgh, PA
Columbus, OH
Columbia, SC
Raleigh, NC
Tampa, FL
St. Louis, MO
Portland, OR
Salt Lake City, UT
Chicago, IL
Minneapolis, MN
Dallas, TX
Tempe, AZ